The geographic data and other information on this site are for reference use only. The City of Elkhorn does not guarantee the accuracy of the included information.

***You should always use the original recorded documents for legal purposes.***
Click here for the City Clerk contact information.

By accessing this website and the provided data, you hereby release the City of Elkhorn, its employees, agents, contractors, and suppliers from any and all responsibility and liability associated with its use.

The City of Elkhorn does not warrant that the service will be uninterrupted or error free. Servers, applications, and network connections may be unavailable at any time for maintenance or unscheduled outages.

By clicking the button below and accessing the website, you agree to the above terms.




For best results, you may need to:


Created and Hosted by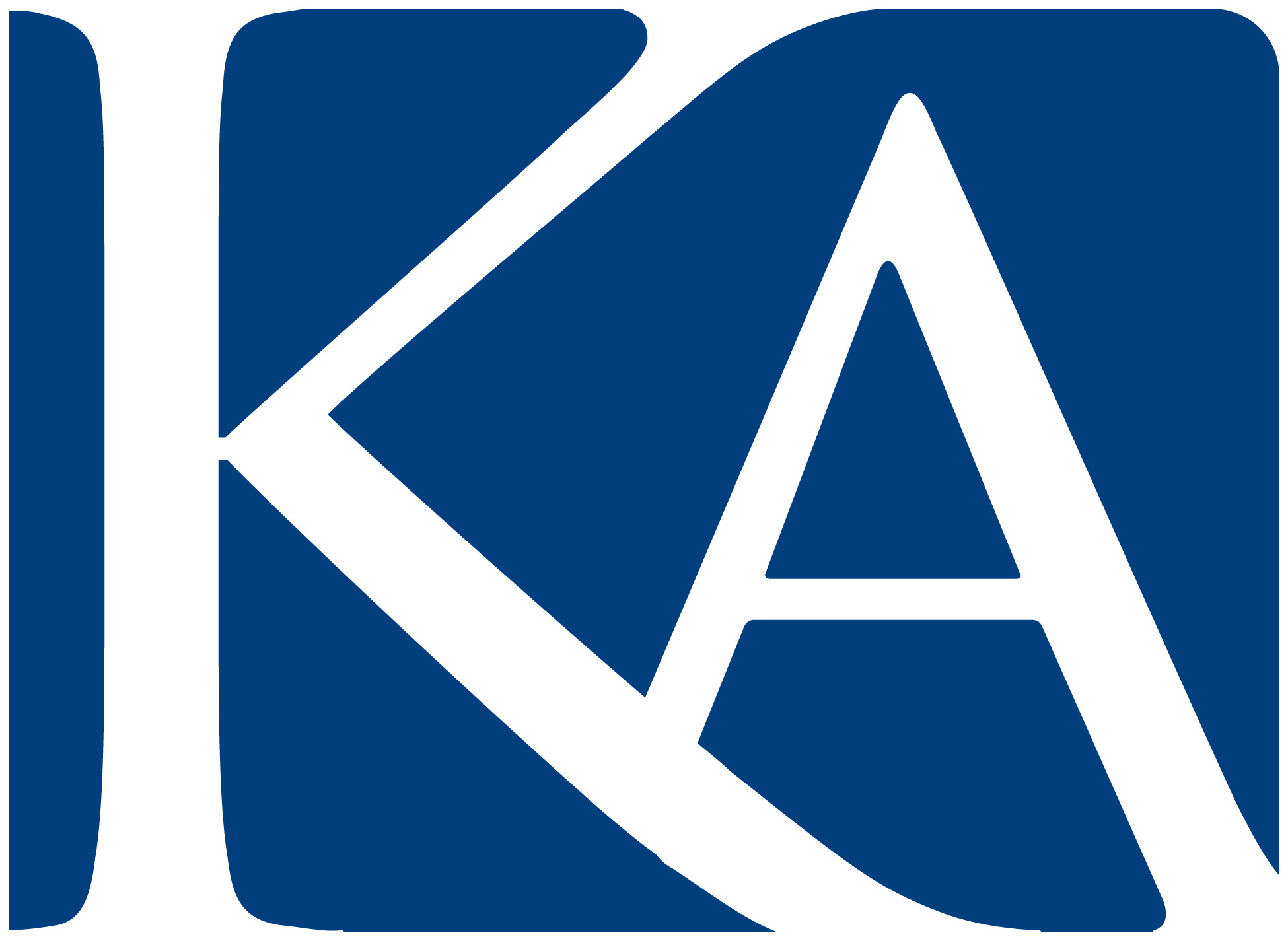 Kapur & Associates, Inc.
© 2017
7711 N. Port Washington Road
Milwaukee, WI 53217
Telephone: (414) 751-7200
All product and company names are trademarks™ or registered® trademarks of their respective holders. Use of them does not imply any affiliation with or endorsement by them.